Signature Organic Extra Virgin Olive Oil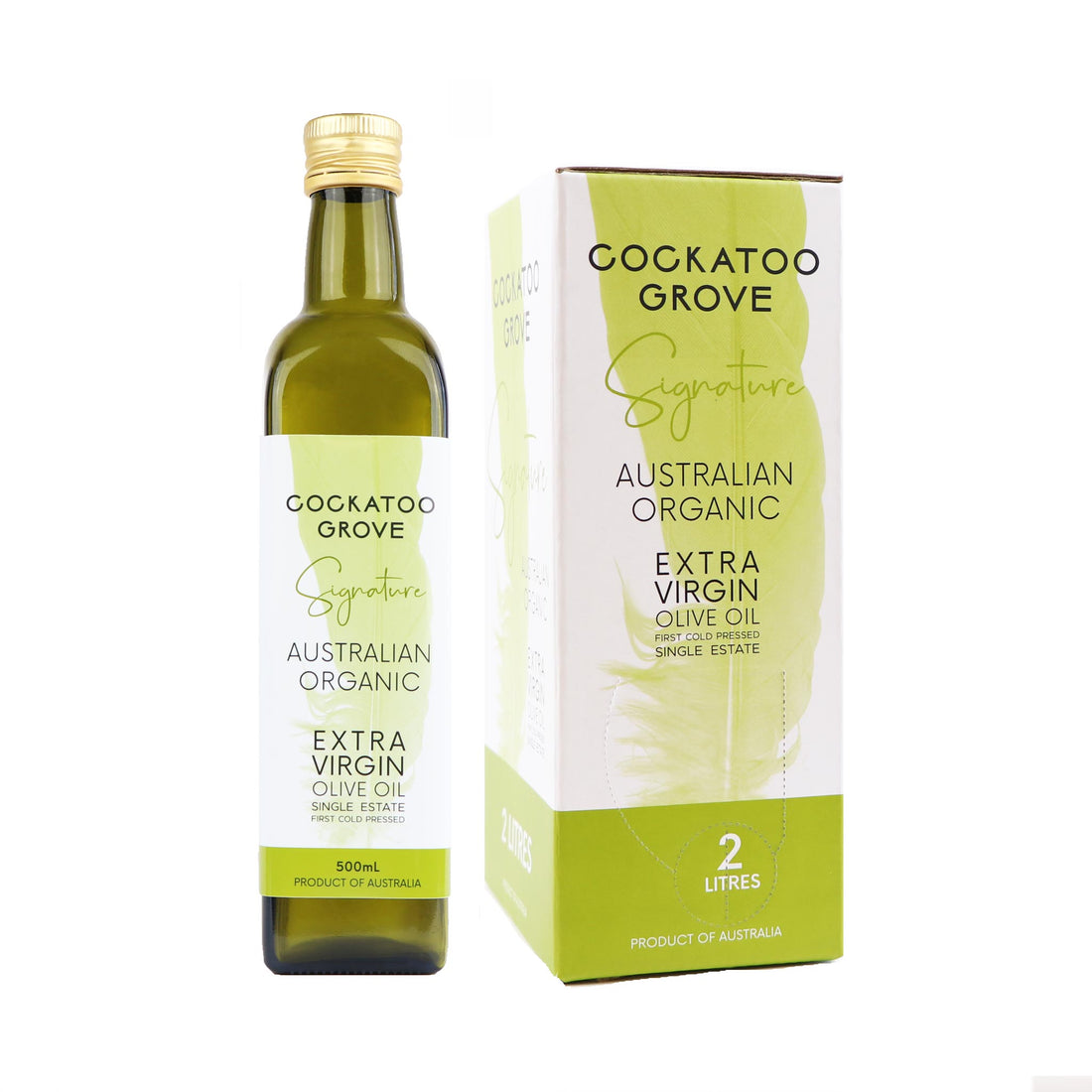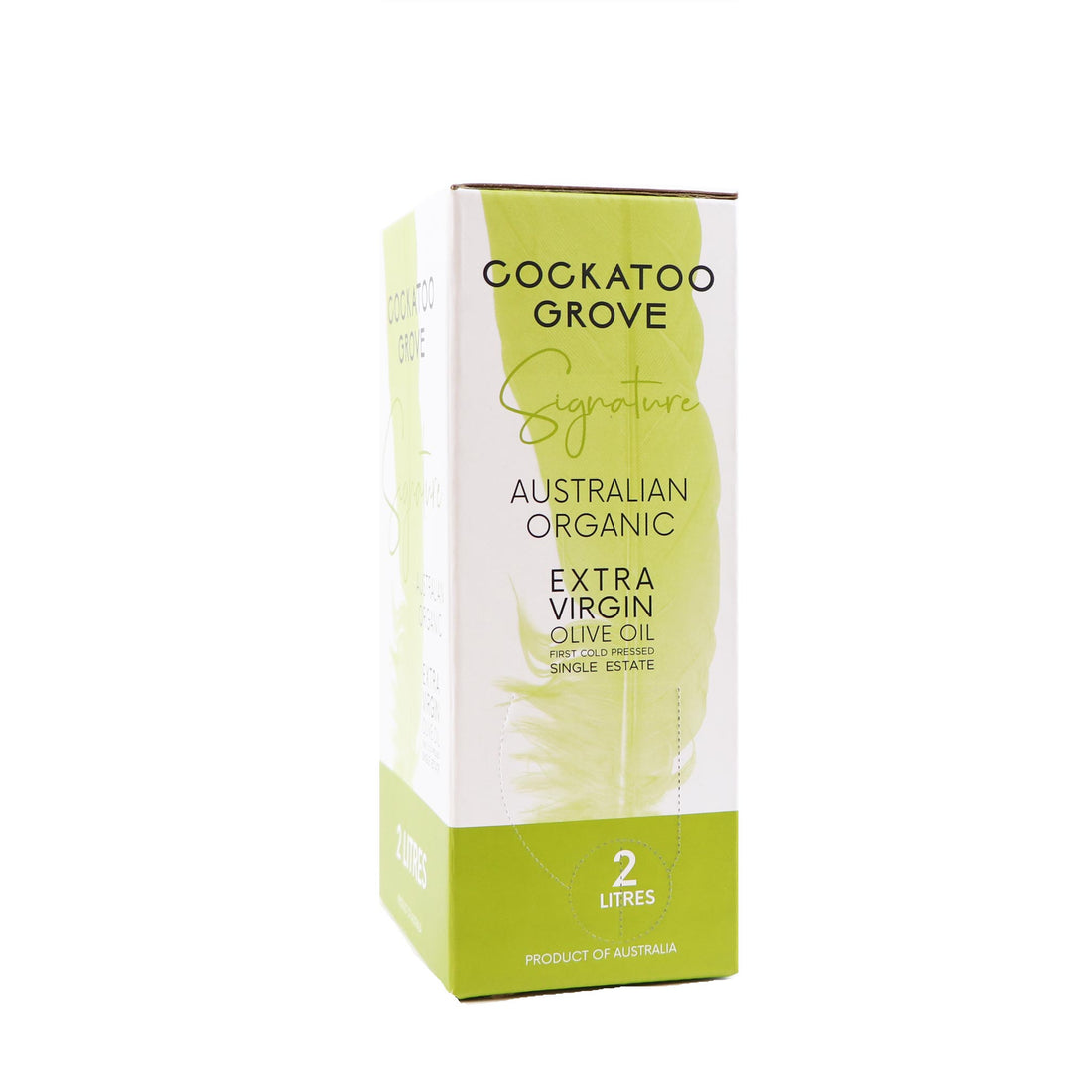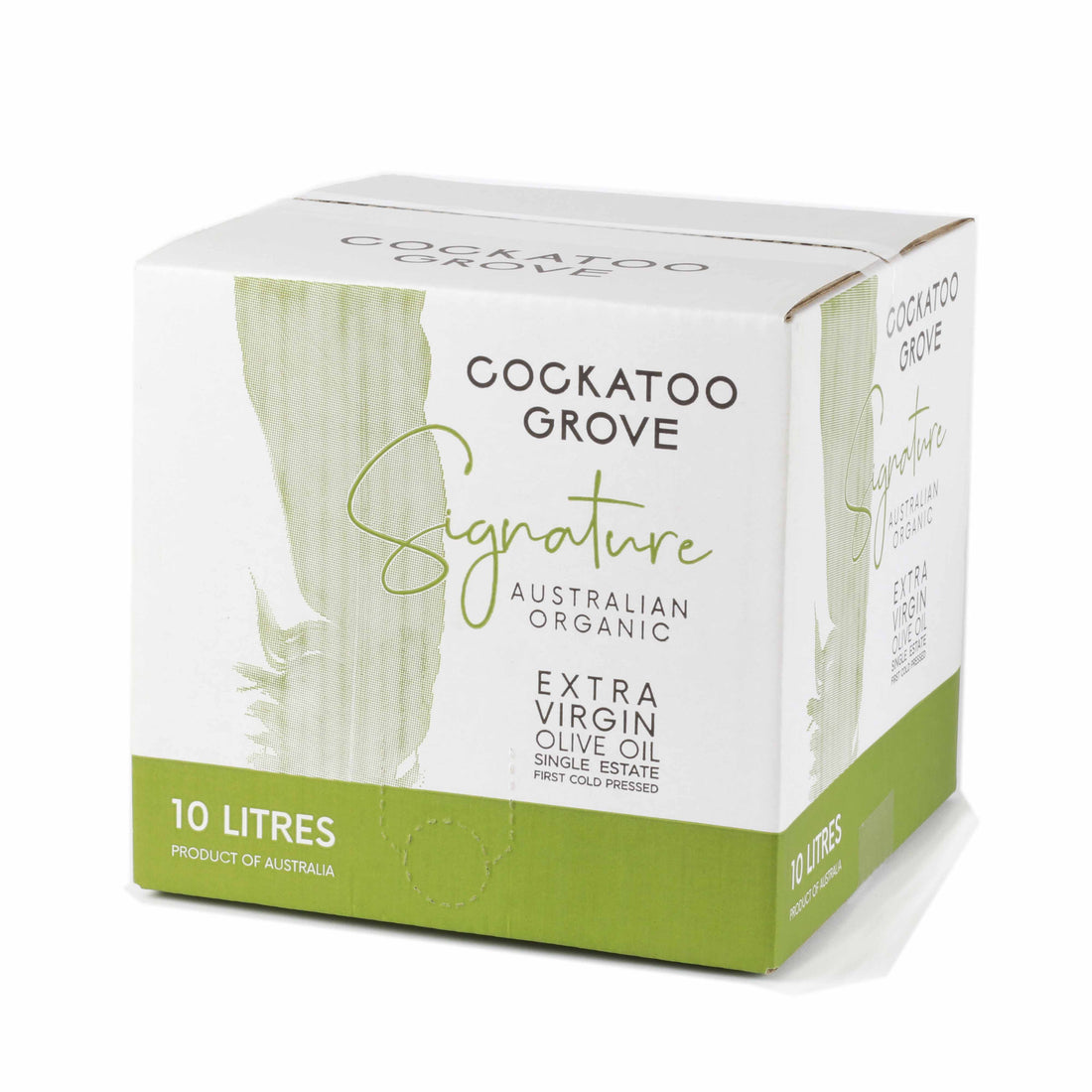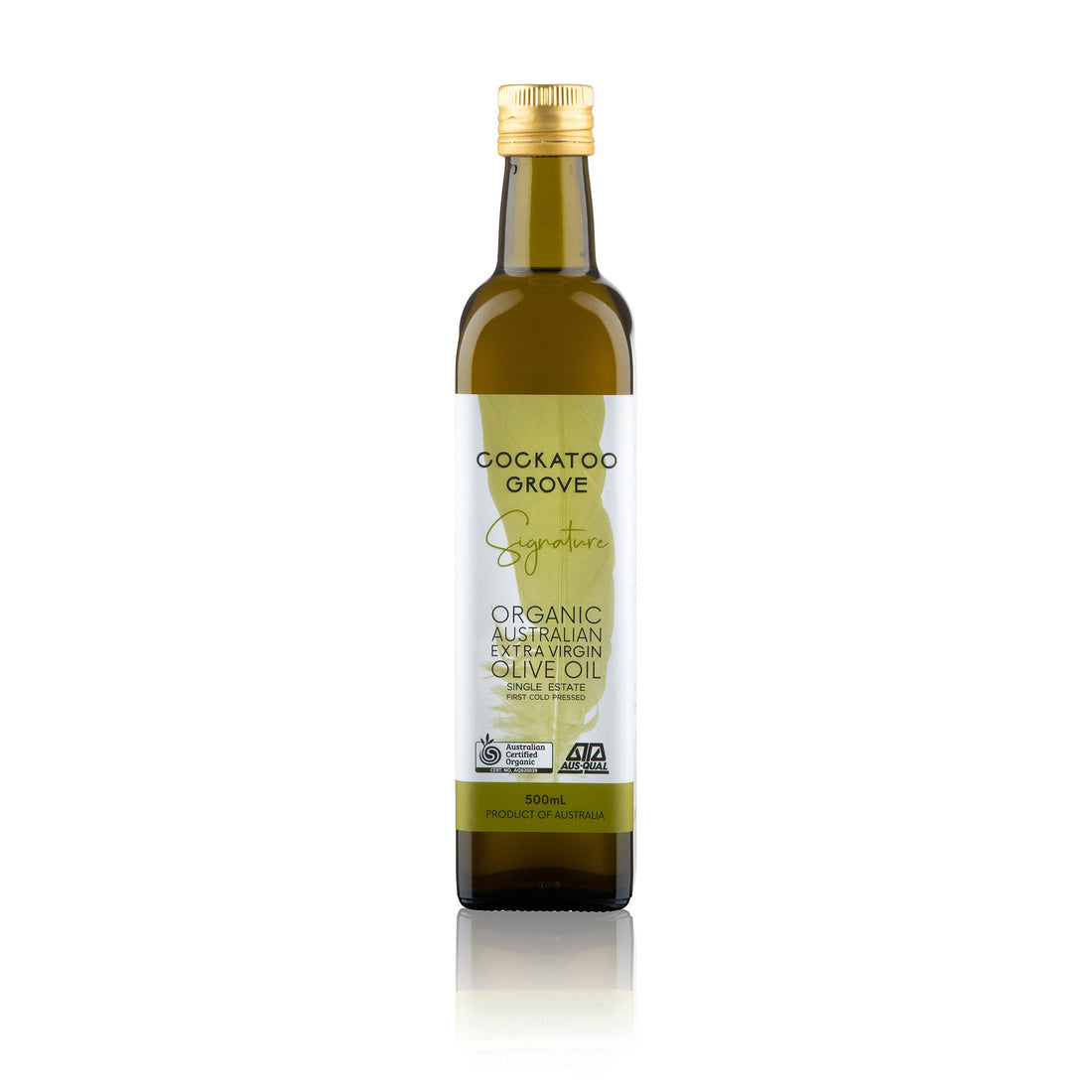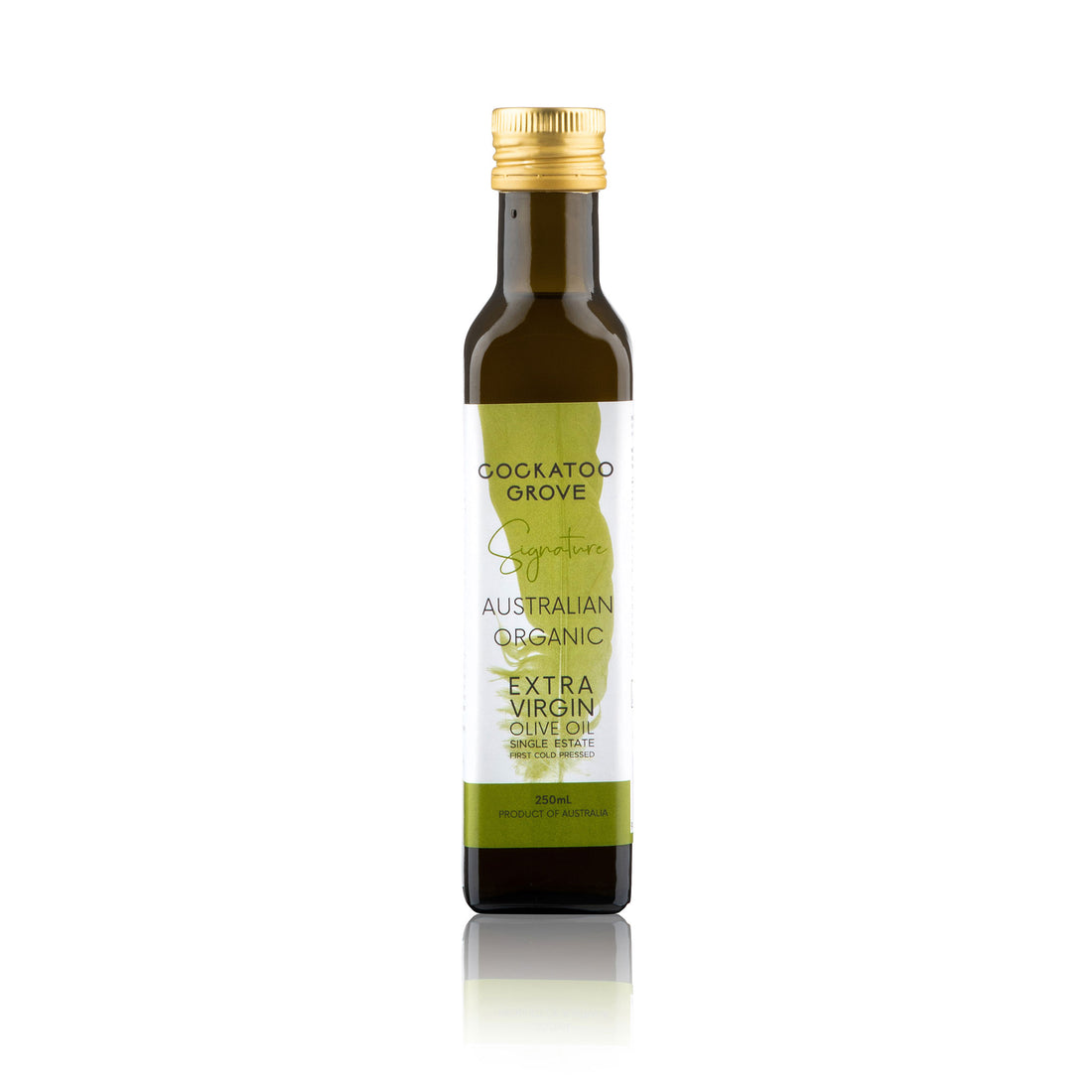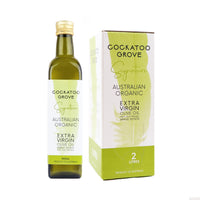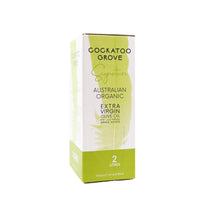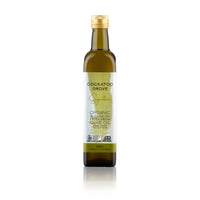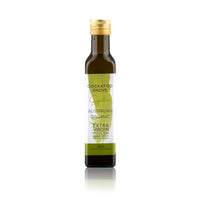 Signature Organic Extra Virgin Olive Oil
certified organic

100% Australian

single estate

first cold pressed onsite within hours of harvest
Cockatoo Grove Signature brings to you a taste of the season - a delicious celebration of our annual harvest. It is a delightful result of our dedication to quality and flavour, when tending our grove throughout the annual growing cycle.  
We select our finest olives each season and press within hours of picking, helping to ensure freshness, a vibrant fruity taste, a pleasant peppery finish and to maximise antioxidants.
Committed to the development of the Australian extra virgin olive oil industry since 1996, our family is proud to continue producing organic extra virgin olive oils of exceptional quality and flavour at our grove on the banks of the Murray River near Cobram. We hope you enjoy Cockatoo Grove Signature as much as we do.
Available in 250mL, 500mL bottle, 2L & 10L cask (bag-in-box with tap)
Australian organic, cold pressed extra virgin olive oil.
For drizzling, dipping and dressing to add a gourmet touch and extra flavour to your meals and snacks, every day.